Costco is an American membership-only warehouse club that provides a wide selection of merchandise, plus the convenience of specialty departments and exclusive services. Costco is a well-known and trusted brand. It has been in business for over 30 years and has over 700 stores worldwide. Customers know that they can trust Costco products to be high quality at an affordable price.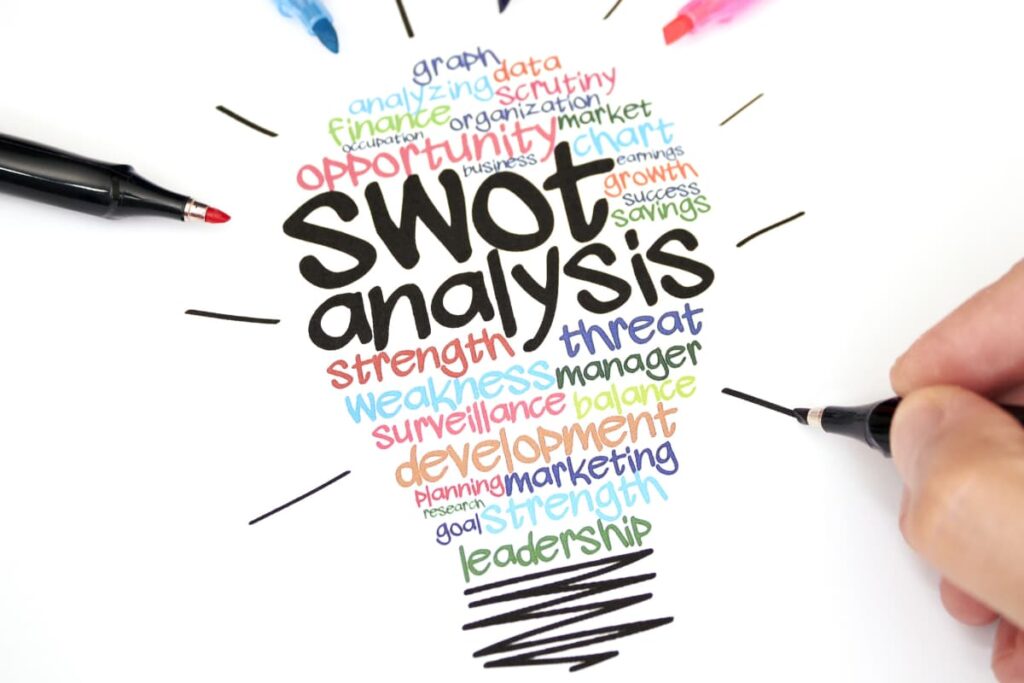 What Is Costco's Mission? What Does The Company Stand For, And What Does It Aspire To Be?
Costco is a membership-only warehouse club that offers a wide selection of merchandise, including food and household products, at lower prices than traditional retailers. The company also provides ancillary services such as gas stations, pharmacies and optical centers.
Costco's mission statement describes the company's goals in five areas:
To provide our members with quality goods and services at the best possible prices
To operate our Company in a way that leads to long-term growth
To improve productivity and efficiency in all areas of our business
To continuously improve our operating performance
To promote a positive working environment that encourages open communication, cooperation and teamwork among our employees."
What Are The Strengths Of Costco? What Are Some Key Competencies That The Company Has?
Some of the strengths of Costco include:
Low prices: the company offers low prices on most of its products to attract more customers and retain existing ones. This is one of the things that have made it so successful in recent years.
Large selection: Costco has more than 4,000 different products available at its stores which gives customers a large selection from which to choose from when shopping for groceries or other goods
Variety of services: besides offering low prices on most products sold at its stores, Costco also provides additional services to its members like car insurance coverage or travel insurance coverage among others.
What Are The Weaknesses Of Costco? Where Are They Lacking In Comparison To Other Companies In Their Industry?
Costco has a lot going for it, but there are also a few weaknesses that keep it from being the perfect retailer. Here are some of the biggest ones:
Costco is not a one-stop shop:
Costco is a membership-only warehouse club that sells everything from fresh fish to tires to toilet paper by the case. But if you want to buy everything on your grocery list in one place, Costco isn't for you. You can buy groceries at Costco, but there are better options out there for those who want to do their shopping all in one trip.
The other problem with Costco is its limited selection of clothing and shoes (although this has improved over time). If you're looking for clothes and accessories beyond basic staples like socks and underwear like shirts, pants or jackets then you may want to check out TJ Maxx or Marshalls instead
How Do You See Competitors Affecting Costco? How Can They Be Used As strength Or Weakness When It Comes To Growing The Company's Business model?
Costco's biggest competitor is Walmart because they offer similar products at similar prices. However, Costco has an advantage over Walmart because it offers a better return policy and has a much higher reputation among consumers when it comes to customer service and quality products (Sturm & Drang).
The main reason why Costco has been able to stay ahead of its competitors is because it focuses on customer service rather than on cutting costs by reducing employee benefits or closing stores early so that employees don't get paid for working overtime hours (Sturm & Drang).
What Are The Opportunities For Costco? How It Will Define?
Costco has a membership base of over 90 million customers, making it the largest membership warehouse club chain in the world
Costco's business model is quite simple. It provides products and services to its members at a lower cost than other retailers. In order for Costco to provide low prices, it has to purchase in large quantities and sell only through its own stores. The company does not sell on Amazon or any other third party website.
It is important for Costco to maintain high quality standards for its products because this helps attract new members and retain existing ones. In addition, Costco has a very loyal customer base who will continue shopping at Costco even if they have to pay more than other retailers for certain items.
Costco's main opportunity is expansion into new markets like China and India where there are many potential customers who cannot afford high-end products​.
What Are The Threats To Costco? Does Costco Faces Any Threats?
Costco is one of the largest retailers in the United States. It has more than 725 locations and annual revenue of $118 billion. The company is also known for its excellent customer service. However, there are some threats to Costco's success.
The threat of Amazon Prime membership
Threat from Walmart's Jet.com
Threat from CVS Health, Walgreens Boots Alliance and Rite Aid
Threat from Target (NYSE:TGT) and Best Buy (NYSE:BBY)
Conclusion
Costco is one of the biggest, most successful retailers in the world. It has a membership-only business model that allows it to offer lower prices than its competitors, which makes it a popular choice for many consumers. Costco has become one of the most popular retailers in the world because of its unique business model.
FAQ's About Costco Swot Analysis
What is Costco Swot Analysis?
Costco SWOT analysis is a formal method for evaluating the strengths, weaknesses, opportunities and threats that affect an organization. It is widely used in business strategy and marketing planning.
What are the Strengths of Costco?
Costco's employees are well trained to handle any customer request. Costco offers products at lower prices than its competitors. Continuous efforts by Costco to add new products and services make it easy for customers to find what they need at any time of the year or day of the week
What is a SWOT analysis?
A SWOT analysis is a way to look at the strengths, weaknesses, opportunities and threats that your business faces. It's a strategic planning tool that helps you focus on areas where you can improve.
How do I perform a SWOT analysis?
You can then categorize them into one of these four categories: internal or external (or both), positive or negative, and controllable or uncontrollable. Once you've identified these factors, consider how they'll affect your business in the future.
How do I know if my SWOT analysis is good?
We're going to assume that you've performed a thorough SWOT analysis of Costco and that you've noted its strengths as well as its weaknesses. The next step is to consider how these strengths and weaknesses will impact its ability to compete with other businesses in its industry (or industries).
Q: Why do I need a SWOT analysis?
A SWOT analysis helps you to understand what your strengths and weaknesses are compared with those of your competitors, as well as identifying opportunities and threats from the internal and external environment.