Ask Us Anything
QueryReview is a website that provides information about the queries that come in consumers' minds related to stores, services, and products in their daily lives. We aim to provide clear and concise answers to these questions so that our readers can make informed decisions. Our team of writers is passionate about helping our readers find the best possible deals and solutions for their needs.
Our goal is to provide customer with the most accurate information possible so they can make the best decisions for their needs. Our team of writers work hard to find the best deals and solutions for our readers. We are passionate about helping our readers get the most out of their shopping experiences.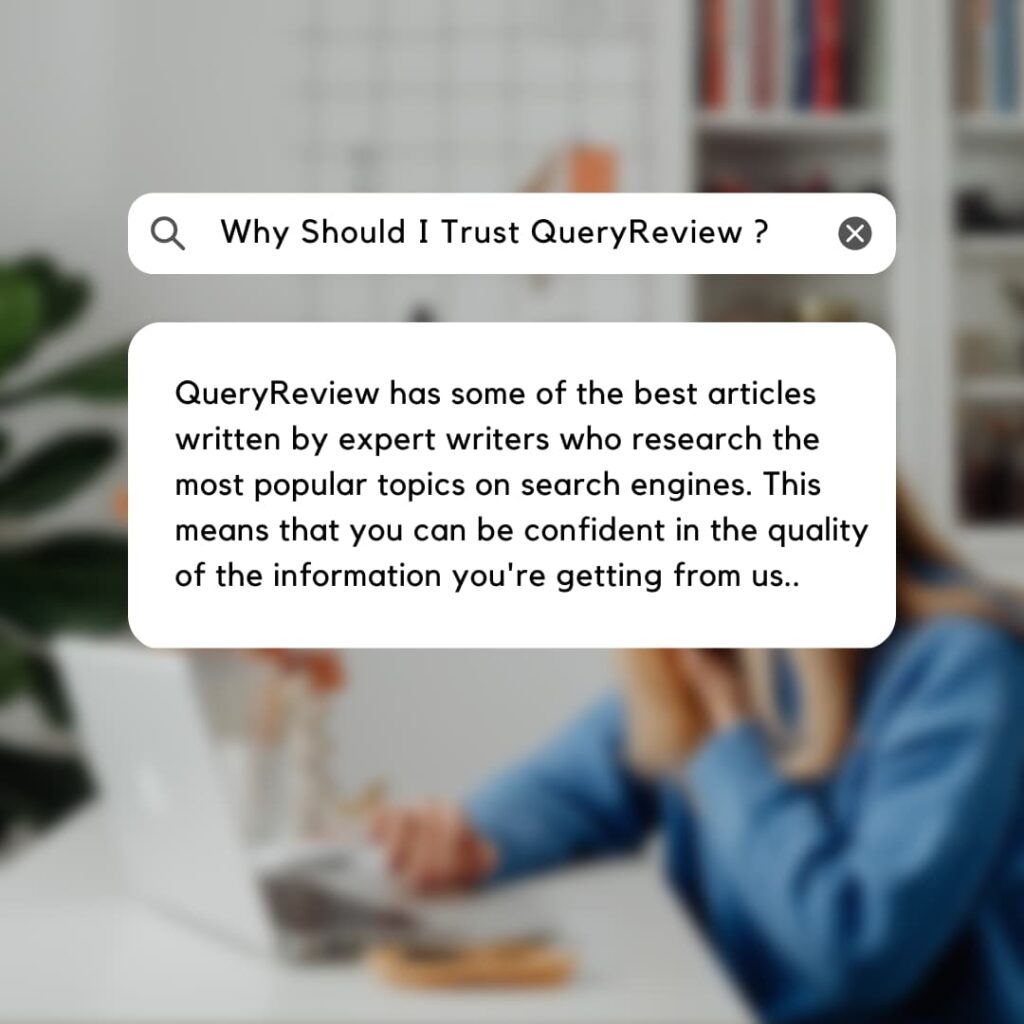 What we have achieved till date ?
We Provide Latest & Updated Information !